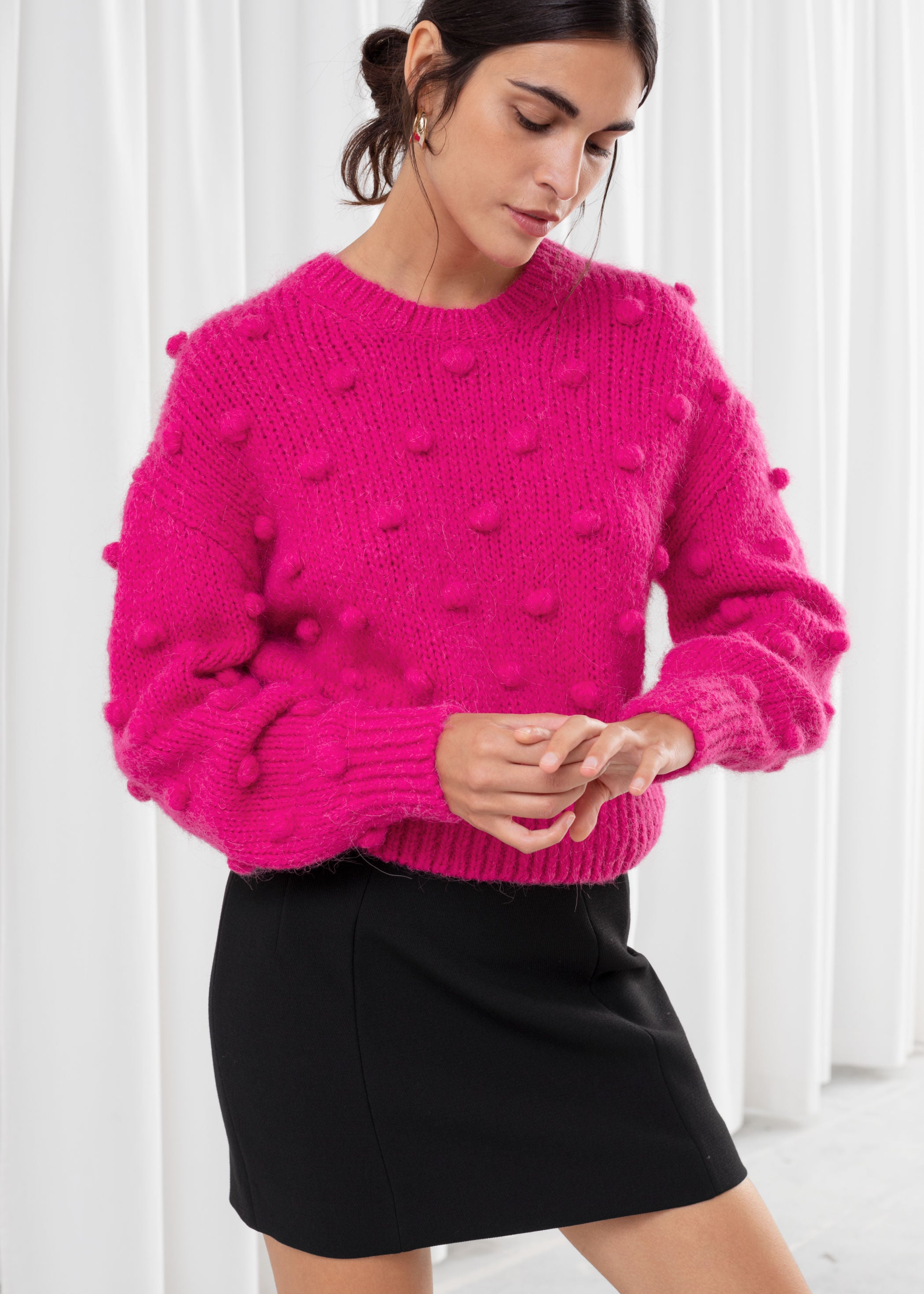 The stockings are no longer stuffed, the presents are no longer wrapped, and those agonized-over gift lists are finished. Yes, this holiday season has come and gone but, the shopping deals are back for a final 2019 hurrah — or more appropriately, one last insane price-slashing bonanza. And we're tracking the best of the best post-holiday sales right here.
With a few days remaining before 2020 descends (along with its influx of vision-related jokes), big retailers and from A[mazon] to Z[appos] and all the popular destinations in between are offering last-ditch discounts on this year's stock. If you're not totally tapped out on your 2019-purchase quota, stick with us and scroll ahead into our streamlined hitlist of every single sale worth shopping before a new decade begins — you may need a new half-priced cashmere sweater or Dyson vacuum for it.
At Refinery29, we're here to help you navigate this overwhelming world of stuff. All of our market picks are independently selected and curated by the editorial team. If you buy something we link to on our site, Refinery29 may earn commission.